Has Your Business Been Interrupted or Shut Down Due to The Coronavirus?
March 30, 2020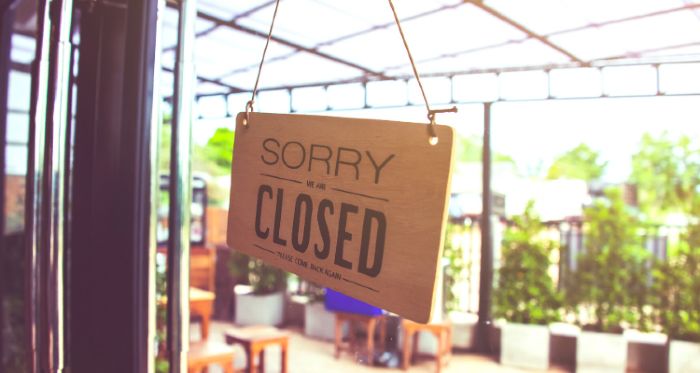 Interrupted Business Owners May Qualify
Has your business been interrupted or closed due as a result of the Coronavirus and social distancing measures? If you are a business owner and have experienced a decline of business resulting in lost potential revenue, your business insurance may have coverage available. Please forward us a copy of your business policy and call our offices today for a free consultation. This coverage may be available to protect your business during this difficult time.